10) CoVidya – Question and Answer session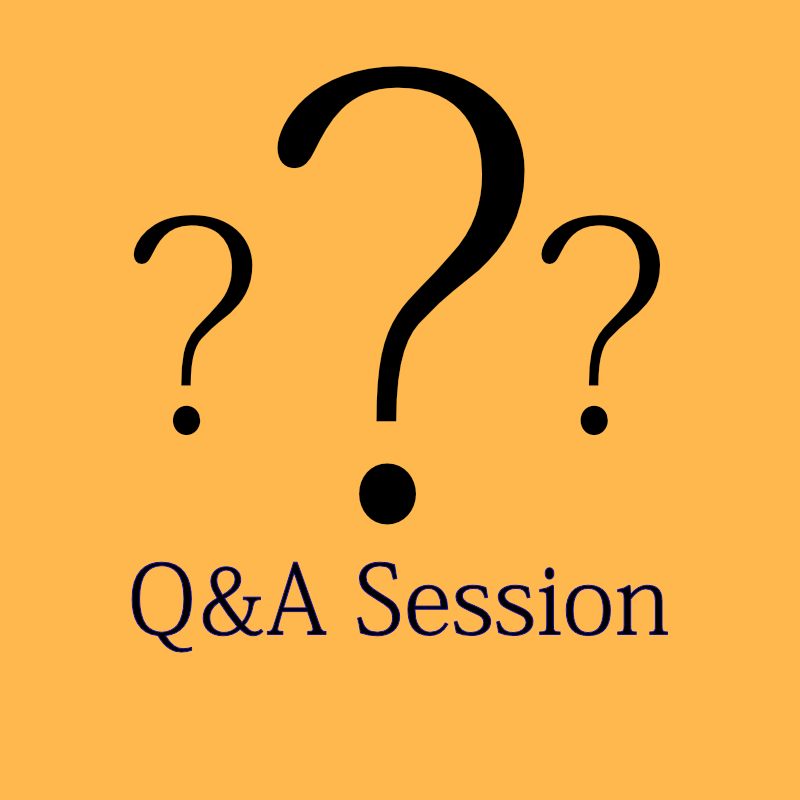 Participants were able to ask Alistair anything they wanted about meditation, the teaching behind the practice and any related issues.
Purchase will require you to create an account (or use an existing account) on this website. You can delete your account at anytime you wish and all your personal details will be deleted. If you have already created an account you will be prompted to login and your account details (addresses, email etc) will be retrieved.