Alistair is available to speak for either a half-day, a full-day or a weekend course on a wide variety of subjects. These include topics related to meditation and yoga; examination of various spiritual texts from the great wisdom traditions; sacred art and symbolism and the perennial philosophy that lies at the heart of all religions. A typical course usually includes a visual presentation, but the content of the workshop can be tailored to whatever the organisers deem is most appropriate.
Feedback from Day Course Participants:
I would give this event 5 stars and thoroughly recommend to other teachers.
Possibly the best IST I have attended. Subject too often neglected! An outstanding presenter and excellent presentation.
Brilliant! One of the best IST's ever and so refreshing to be in the presence of such a knowledgeable man.
Excellent eye opener to the fascinating side of yoga history and art/culture.
An excellent speaker, making a profound subject more interesting and understandable. An enjoyable day.
This was an excellent IST day and I should like to see more of a similar nature – on the various texts. Preferably with this tutor.
Wonderful refreshing change. Excellent speaker and also enjoyed very much the afternoon session and slides on art.
Hugely enjoyable IST event with a great authority on his subject. More such events, please!
Alistair's words of wisdom are educational and enlightening. I can't recommend attending one of his days / talks enough.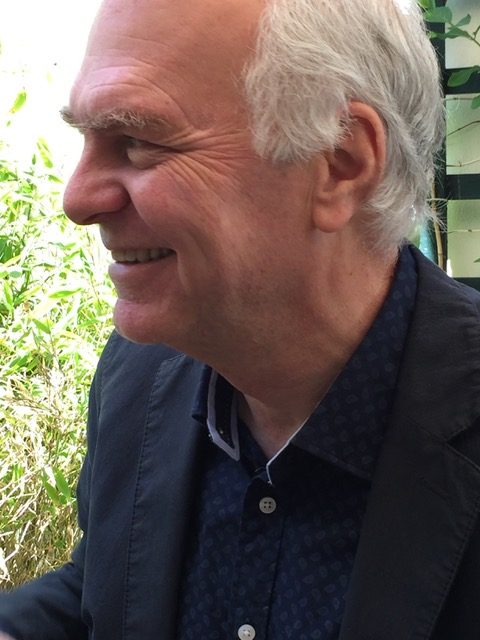 Feedback from Weekend Seminars:
I feel very privileged to have attended and been in the presence of the very knowledgeable and respected Author, Sanskrit and Indian cultural graduate Alistair Shearer. Alistair did not have or need a script, his passion, knowledge and understanding is evident in his explanation of Indian culture and the Upanishads. Just as the Upanishads translates "settling down next to" we settled down next to Alistair, a captive audience. I was transfixed as the story of the Upanishads unfolded. For me it felt a little like story time and sitting at the feet of a great wise master.
Alistair is available to speak on a wide variety of subjects for either half, full-day or week-end presentations.