April 2022
April 3 @ 4:00 pm

-

April 8 @ 1:30 pm

£750

Standard room or £800 Superior room
Retreats Navigation
Description
These retreats are structured so that maximum benefit comes from following an easy routine of meditation, rest, walks, group meetings with access to Maharishi's profound knowledge, early nights and – much laughter!
Come and restock energy, vitality and positivity. The beautiful setting, the power of the collective meditations and Vedic wisdom and also the wonderful food, make a trip to this lovely part of Oxfordshire a uniquely worthwhile investment.
The prices cover all meals, accommodation and course fee.
Food is vegetarian. Special diets, (vegan, gluten free and dairy-free) available on request.
Charney Manor booking procedure:
To secure your place on the retreat, please contact Alistair directly: mailto:aliontheroad2@gmail.com
Travelling to Charney Manor
Charney Manor, Charney Bassett, Wantage, Oxon OX12 OEJ; Tel: 0125 868206.
The manor stands on the south side of Charney Bassett, next to the village church, clearly signposted on the Lyford road.
By train: There are regular trains from Paddington, Oxford, Birmingham and the north to Didcot Parkway, the nearest mainline station about 12 miles from the Manor. Fast trains from Paddington take about 40 mins. Taxis are available from Didcot; if possible, those coming by train travel at the same time (usually the 14.15 arriving 14.56) so they can share a taxi which is currently c. £24. Peter Duffy 07801 009422 provides a good service.
There is also a map on their website: www.charneymanor.org.uk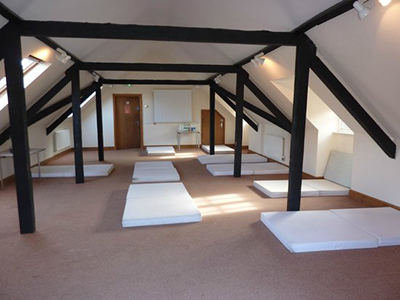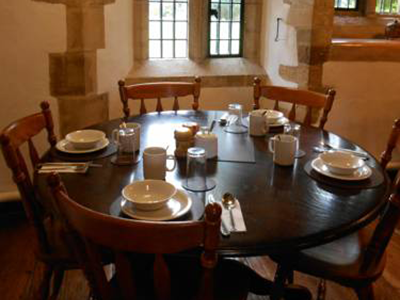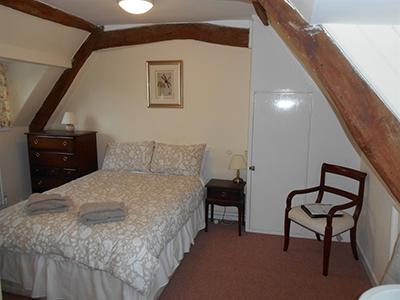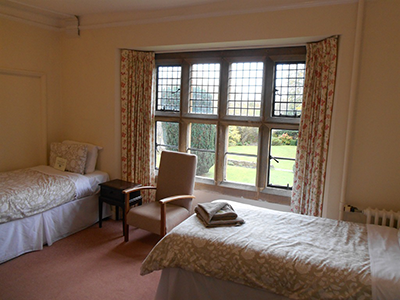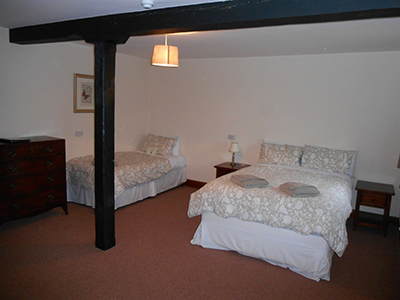 The past is born in the present to give birth to the future' Maharishi